We are all invested in the success of our agriculture industry; by supporting International Microgreen Growers Association Florida, you can be part of the movement to help agriculture thrive.
Make a $ Donation
Your donation strengthens the ability of our  association to address rapidly evolving issues impacting agriculture, the food system, and rural communities. Together, we can pursue our vision to build a future for farmers, our communities, and our world. 
shop local
Over $9.3 billion would be directly returned to our economy if every US family spent just $10 a month at a local business. 
eat Seasonal items
 Seasonal food is fresher, tastier and more nutritious than food consumed out of season. Microgreens are always in season!
Support Microgreen Growers
Please donate and help us micro growers make a macro change in the world.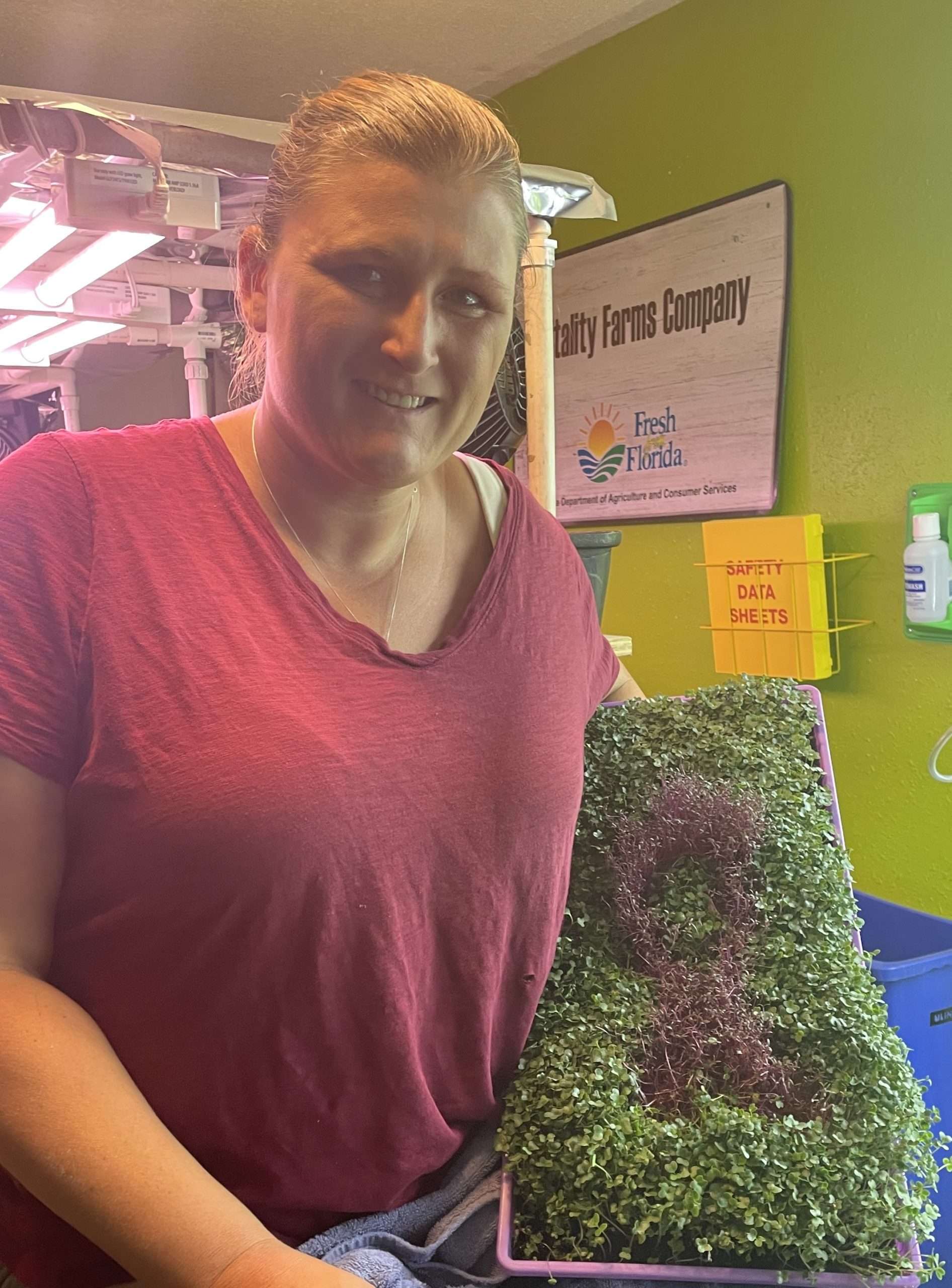 Microgreens making a difference….
IMGA FLORIDA (2021)We collected and donated seeds, trays, and support to Libbys Legacy which is a non profit in Orlando, Fl that grows microgreens and delivers them to patients as they are going through treatment. Due to the high levels of nutrients it is a definite great choice, for all people but especially someone who needs a lot of nutrients and isn't able to eat much.